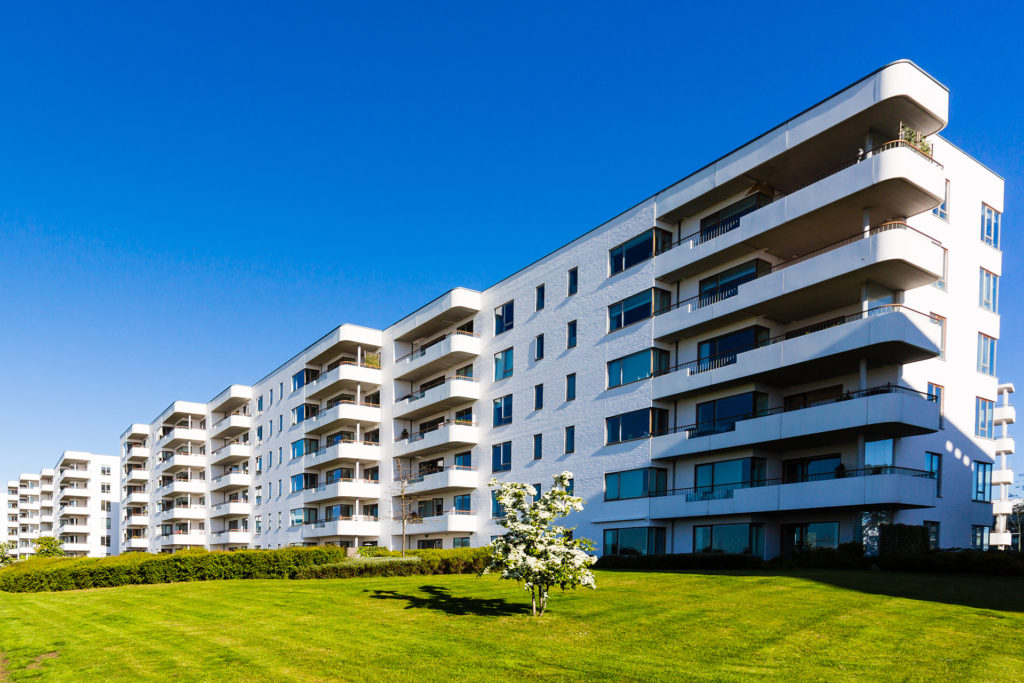 Welcome to Unified Property Sales, INC
We. provide Sales-Leasing-Property Manangenment for Residential & Comercial Property including Condominiums and Home Owners Associations
About Us
Licensed as a real estate agent in 1978 and a broker in 1984 Sam Martiello has been serving his clients in Broward and Palm Beach counties for over 27 years. Sam opened his first property management firm in 1985 under the name of Martell Management Group. For 11 years he managed all types of residential, commercial and industrial properties including single family homes, villas, town homes, condominiums, apartment buildings, shopping centers, warehouse and industrial properties. What has always put his firm on the top of a small list of professional management firms is the firms strong stance on controlling costs. Many of his past clients knew that their bottom line was the BEST anyone could ever deliver. Our specialty was the conversion of distressed properties into full income producing properties. The ability to turn around a distressed property made him well known in the industry and soon they became the most sought after firm for property owners with hard to handle properties. Properties where studied and then a plan devised to turn the property around. The dedication they gave their clients, earned them a reputation of a "can do" firm.
Unified Property Sales, is a Full Service Real Estate and Property Management firm serving the South Florida market. No one firm can offer the professional and innovative service and dedication that our staff will provide you and your property. We invented the phase "we go the extra mile" by consistently providing unprecedented service to our clients. We employ the most talented professionals and invest in superior resources and technologies to provide our clients with innovative advice and bottom line results.
Unified Property Sales, Inc., offers a rare combination of unsurpassed local knowledge. Decisions made by people, not faceless committees. An exceptionally broad array of high-quality residential and commercial real estate services including property management, development, construction management, consulting for the sales and leasing of space, land sales, attractive syndication opportunities and asset management. Plus you get personal, responsive attention from our fully empowered professionals. All providing precisely what you're looking for, real value from your real estate investment.
Our firm becomes an extension of yours, offering experienced professionalism to maximize the value of your investment. We believe in offering our clients a superior level of service, responsiveness and results. Most importantly, our ability to effectively respond to the entire range of property related issues is positively reflected in the bottom line of every project under our care. We think like owners, and we always maintain our "owners perspective."
From Broward and the Palm Beaches, UPS will be a name that is synonymous with the broadest range of services and the highest professionalism in real estate. For 27 years we have served owners, investors and tenants through quality residential and commercial real estate services. We can do it all from sales, leasing and property management for all types of residential, commercial or industrial properties. We know the markets we serve and we apply this knowledge to ensure that you get top value from your real estate dollar.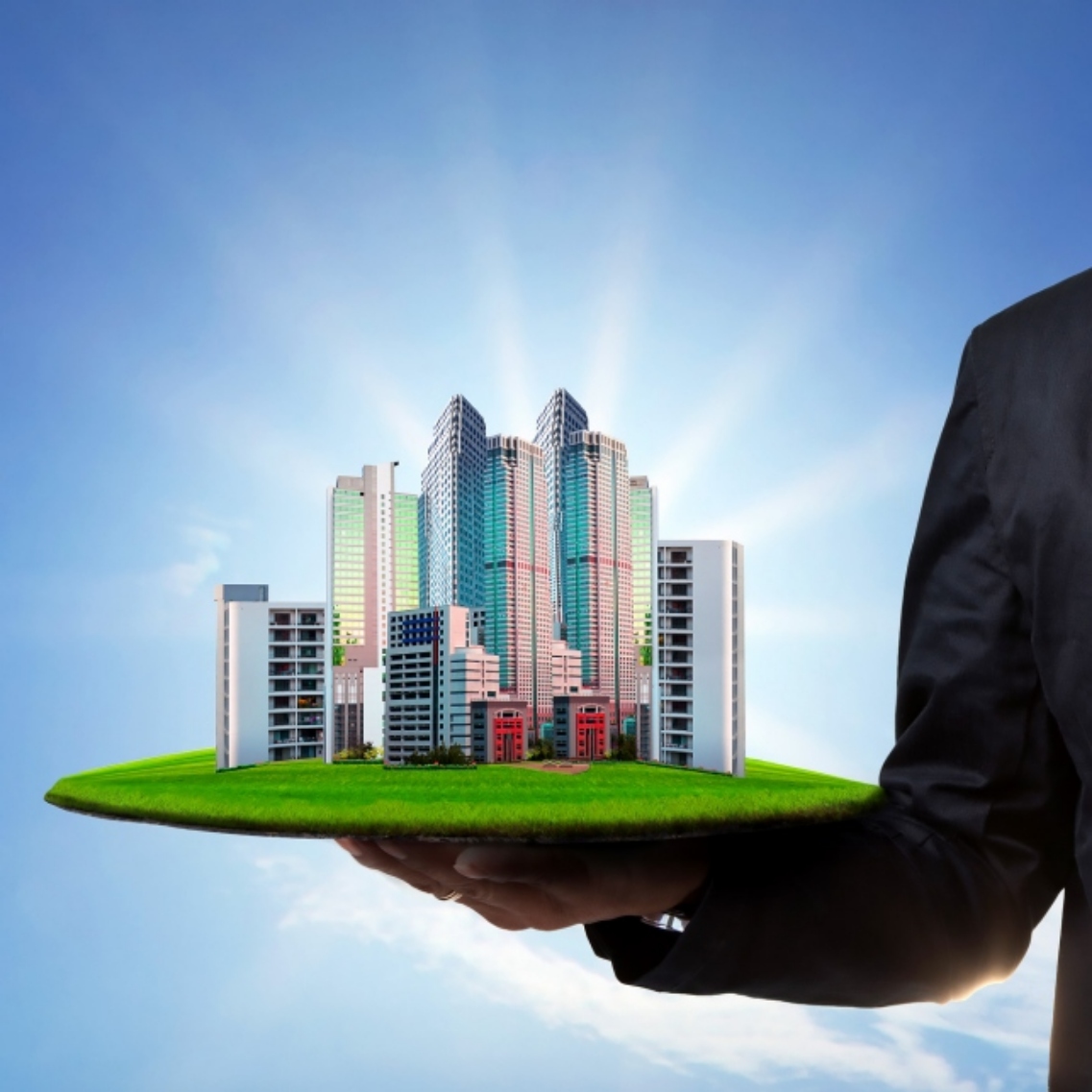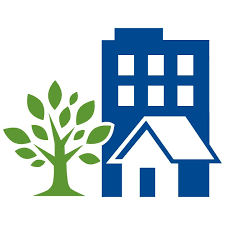 Because we are locally owned and operated, you meet directly with decision-makers. We can respond promptly to your requests and close transactions quickly and efficiently. Further, once a deal is closed or a project is built, we can manage it to the highest standards maximizing your cash flow and property value over time. It is the long-term goal that is our mind set. Not "one deal today and gone tomorrow". We strive for the long-term relationship.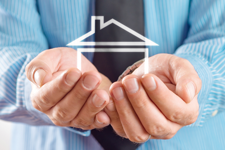 Samuel J. Martiello Jr.
179 Cypress Avenue
Pahokee, FL 33476
Tel: (954) 757-8223
Fax: (954) 206-1464
Why choose us?
The work required by individual landlords can be unbearable at times and very time consuming and that's where Unified Property Sales, Inc. We work harder to provide the highest quality residential and commercial services you can experience! We do all the work from handling rental licenses and city repair list, to meeting with the city inspectors and courthouse evictions. Attention to our tenants and clients is unmatched. Day or night, we provide excellent service to our clients and tenants. Doing all of this makes for a seamless Owner/Tenant/ Management relationship.


–>

–>

–>

Sharon U
Client
Unified Property Sales, Inc run by Sam Martiello has been our management company for over ten years. During this time I have come to count on Sam's leadership and advice. He is backed by an extremely competent, patient and helpful bookkeeper/assistant manager.
Alfred D

I am the Treasurer for a Co-Op organization and we contracted to have Unified Property Sales provide our accounting needs in February of this year. The professionalism demonstrated by Unified is a far cry from our previous firm handling our books and records. Both Sam and Betsy have been extremely responsive to our requests and in addition to providing the required accounting reports on a timely basis, have assisted us in developing new improved procedures. It is a pleasure working with them and we look forward for a long relationship.
Sandra A
Owner
My mother in law decided to sell her condo, Sam and his staff took care of the listing, ongoing repairs with the condo association which it was a complete nightmare for us, Sam is highly knowledgeable when it comes to dealing with a condo association, we were not expecting to close so fast and to sell the property for over 25 % of what the recent comps showed, we are delighted with Sam and Unified.
Maria N
Homeowners association
Our homeowners association was having financial issues and violations with the city, once Sam took over our management, not only our financials improved, but he assisted on getting the violations and repairs taken care right of away bringing our HOA to good standing status with the City.
Sandy D
Owner
I had 5 different properties around Pahokee, Sam came in with a fresh and hardworking attitude, he got all 5 properties sold in less than 60 days!. I am happy to had met Sam and I will continue to have him taking care of my family's real estate needs.
Claude Y
Homeowners
The folks at Unified Property have been providing management services to my properties since 2008, I trust Sam and his staff to oversee the rental collection, repairs and other issues of my properties. If you want a property manager that will take care and watch your interest, give him a call and he will be there for you.
Contact Us
179 Cypress Avenue, Pahokee, FL 3347
Tel: (954) 757-8223
Fax: (954) 206-1464
Your message has been sent. Thank you!